Come to Certus Psychiatry,


and together, we will help you realize that better days lie ahead.
Believe in WE

You can come to Certus Psychiatry with the peace of mind in knowing no one will stand in judgment of you. We want to see you get well and be well.
Our primary objectives are to evaluate your symptoms and develop strategies to help put you on a path to recovery and wellness.
You are not alone
Over 40,000,000 Americans have an emotional/behavioral health issue, and many suffer unnecessarily because of the stigmas surrounding mental health. Don't be one of them.
Your journey to better mental health starts by scheduling an appointment at our Winston-Salem or Raleigh offices.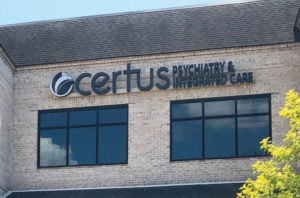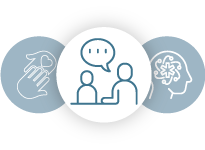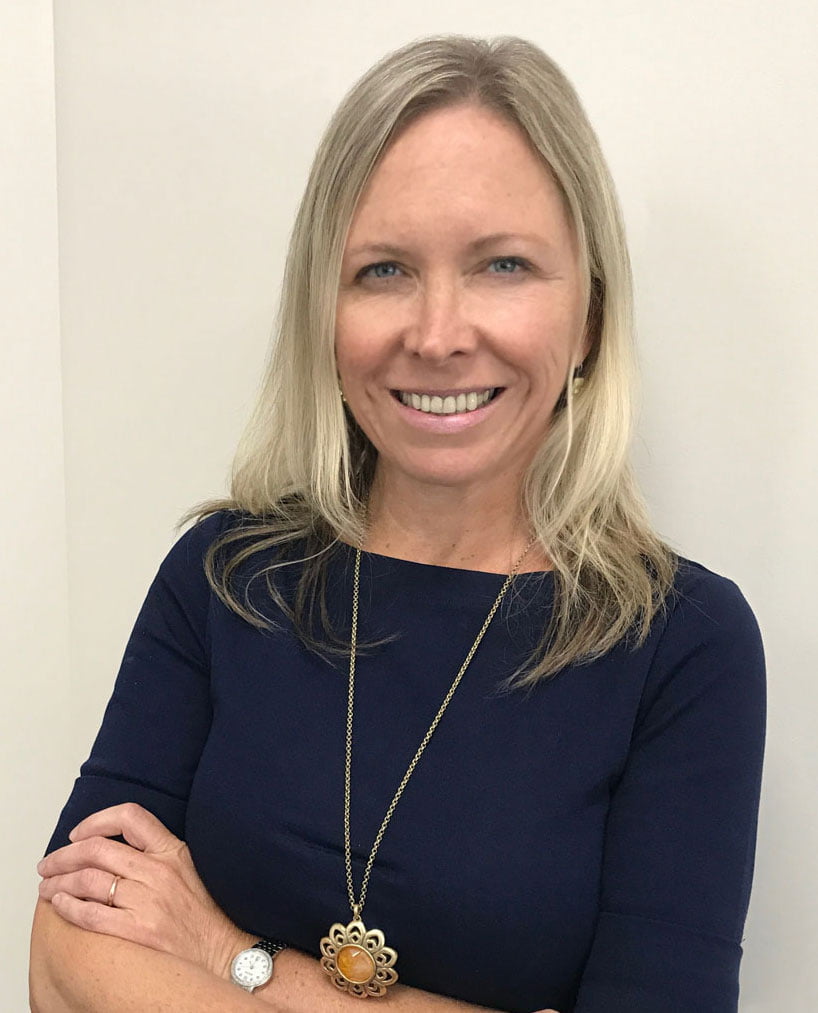 Dr. Gisela Knebl Kohl,  Founder
Dr. Gisela Kohl oversees the Certus team of experienced mental health professionals.
During your initial evaluation, we work to discover the challenges you're facing and begin to chart your path to better mental wellness. We commonly treat:
ADD/ADHD
Anxiety
Bipolar Disorder
Depression
Mood Disorders
See the complete list below.
The Certus Psychiatry & Integrated Care staff of medical practitioners and therapists is at-the-ready to help you realize a better, healthier you!
Our Vision
Our patients' good health is our highest priority. The Certus vision of psychiatric care involves looking at the entire patient, including lifestyle, nutrition habits, and physical activity. We then work on developing strategies where patients actively participate in their care. This is where you can begin to Believe in WE because we will help our patients find the right outcomes together.
If desired, we will gladly work with your Primary Care Provider to ensure you get a complete spectrum of care that works specifically for your needs. 
Why Come to Certus?
Our expert team of psychiatric caregivers offers several treatment options to help you discover the path to recovery that is right for you and your needs.
Common Reasons Patients Seek Care:
ADHD/ADD
Anxiety/Panic disorders
Bipolar/Mood disorders
Borderline Personality disorders
Dementia
Depression
Eating disorders
Insomnia
OCD – Obsessive-Compulsive Disorders
Perinatal and postpartum mood disorders
PTSD – Post Traumatic Stress Disorders
Schizophrenia
Options for Treatment Include:
Cognitive-behavioral therapy
Couples therapy
Dialectical behavioral therapy
EMDR
Ketamine therapy
Medication management
Psychodynamic therapy
Psychotherapy
TMS (Transcranial Magnetic Stimulation) for treatment-resistant depression
After the initial visit, you will receive a diagnosis and treatment options, as well as guiding materials to help you in your recovery path. We may advise performing a genetic test like Genesight or PureGenomics that helps us determine what medications or supplements will work best for you.
Contact us to schedule an appointment, and let's help you find your path to better mental and physical wellness.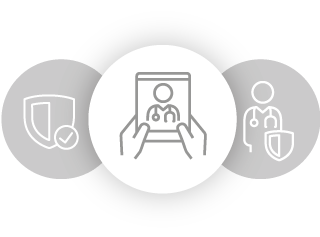 TeleHealth
If don't have easy access to mental health care, you can have full access to quality mental health care with Tele Health visits wherever you are in North Carolina.*
Through Certus TeleHealth, you can receive our full array of mental health services from a distance through technology. Our Patient Portal allows you to have a Televisit consult using your computer or smartphone. This allows you to receive comprehensive psychiatric services and therapy care as if you were at our office! *Restrictions may apply.
Contact us for complete details.
Patient Portal and APP
When you become a Certus patient, you will have complete access to your medical history, view messages from your care provider, see your prescription list, enter or view your vital signs, access your medical, check your balance and pay your bill and much more through our Patient Portal.
Our Patient Commitment
We Will Coordinate Your Care. One of the many benefits of being a patient with Certus is that your care is coordinated throughout our system and with your other health care providers. Through your shared medical records and shared values of our providers, your entire care team will be on the same page, have the same information, and be working together with you on common goals. Every provider you see at Certus will know what occurred at your last appointment and what your health goals are.
We Will Communicate With You. We believe that quality health care should be a partnership, and the only way to have an effective partnership is through communication. Just as we expect you to communicate with us, we promise to communicate with you. We will make sure all of your questions are answered during your appointment so you know what your next steps are. We will have your appointment information in the After Visit Summary that will be handed to you at the end of the visit.
You Are Assured Privacy. Your privacy and the privacy of your health information are very important to us. We will not disclose your medical record information unless you direct us to do so or unless the law authorizes or compels us to do so. Our staff and providers only access patient information as it is necessary to do their jobs.
A Note About Insurance: We accept most insurance plans, as well as most Medicare plans. As coverage may vary, please contact your insurance carrier for detailed information. We apologize, but we cannot accept Medicaid patients at this time. Contact us for more information about any of our services.