Believe in WE,


and discover how looking your best can get you feeling your best!

You've probably heard, "when you look good, you feel good." There is a lot of truth to that, and it is backed by scientific study.
Botulinum toxin, a key ingredient in many cosmetic injectables, like Botox®, has proven to have powerful, positive mental health effects.
When injected into the skin, the ingredients of these products help reduce the appearance of frown and forehead lines as well as crow's feet around the eyes. While lessening the appearance of lines and wrinkles, these products limit one's ability to frown or outwardly express worry. The brain then thinks that, since you're not frowning or looking worried, it will not lead you to a place of feeling sad or anxious.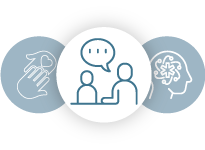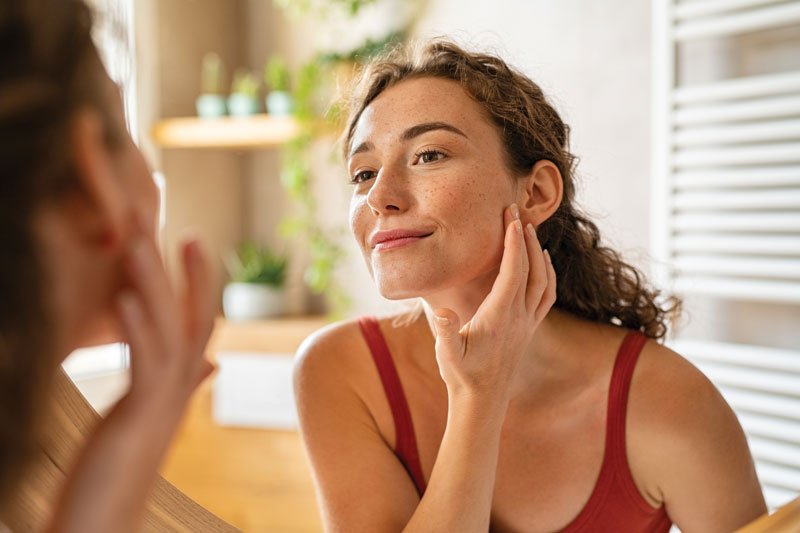 What does the research say about Facial Injection Treatment?
The Muscle-Brain Connection
Relaxing the facial muscles used to express negative emotions reduces the intensity of those emotions.
Less Depression
Patients receiving injections on the forehead, around the eyes, or along frown lines reported significantly fewer symptoms of depression than patients undergoing other treatments.
Reduced Anxiety
A study by the Skagg School in California asked participants if they experienced any reduction in anxiety symptoms when receiving cosmetic injectable treatments compared to a control group. The researchers found that reports of anxiety dropped between 22% and 72%.
Get FIT. Look better. Feel better.
Facial Injection Treatment using cosmetic injectables is based on the premise that facial expression and emotional experience are linked. Specifically, sensory feedback from the action of facial muscles positively influences one's emotions.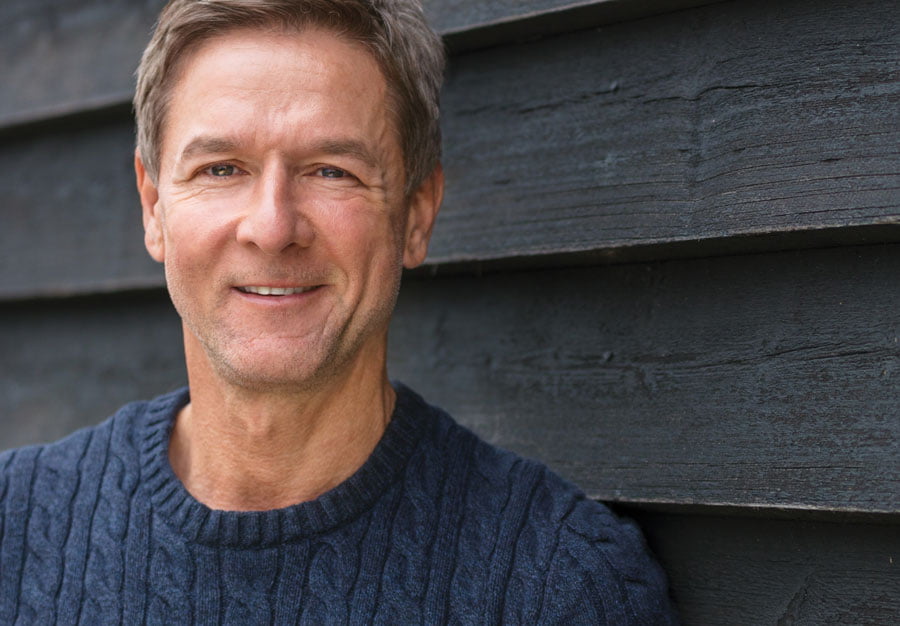 Research of Facial Injection Treatment has shown many positive results of using cosmetic injectables for patients with treatment-resistant depression and anxiety. 
To learn if Facial Injection Treatment is right for you, or if you just want to look your best, contact us!